Margaret M. Berglind, ACSW-LCSW Biography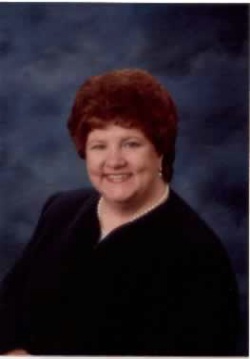 Biography of Margaret M. Berglind, President & CEO
Child Care Association of Illinois
Margaret M. Berglind, appointed President and CEO of the Child Care Association of Illinois (CCAI) on June 1, 2001, possesses over thirty years of executive leadership, management, and program operations in the child welfare field in Illinois. She previously served as Assistant Executive Director at the CCAI prior to becoming its chief staff officer. She provides leadership for the voluntary member agencies of the organization so they are able to provide the best quality children's services, and for marshalling the collective efforts of members to advocate for the best possible system of social services in Illinois.
Ms. Berglind has served in a number of capacities in child caring organizations, including Central Baptist Children's Home and Chicago Youth Centers. Ms. Berglind's educational credentials include a Master's degree in Social Work from Loyola University and a Bachelor of Arts degree from Saint Xavier College. She also completed the Harvard University JFK School of Government/Child Welfare League of America study program.
Marge is a Licensed Clinical Social Worker in the state of Illinois and is a member of the National Association of Social Workers and the Academy of Certified Social Workers.
Marge serves in a number of voluntary capacities in professional organizations, including policy chair of the National Organization of State Associations for Children, Illinois Adoption Registry Advisory Council, member of numerous Illinois Child Welfare Advisory Committee work groups, and St. Xavier University School for Continuing and Professional Studies Advisory Council. She has served on the Illinois Department of Juvenile Justice Transition Team, Social Work/Medicaid Task Force, and Public Awareness Committee of the Child Mental Health Partnership. Marge is a lifelong Chicagoan and member of a large extended family.